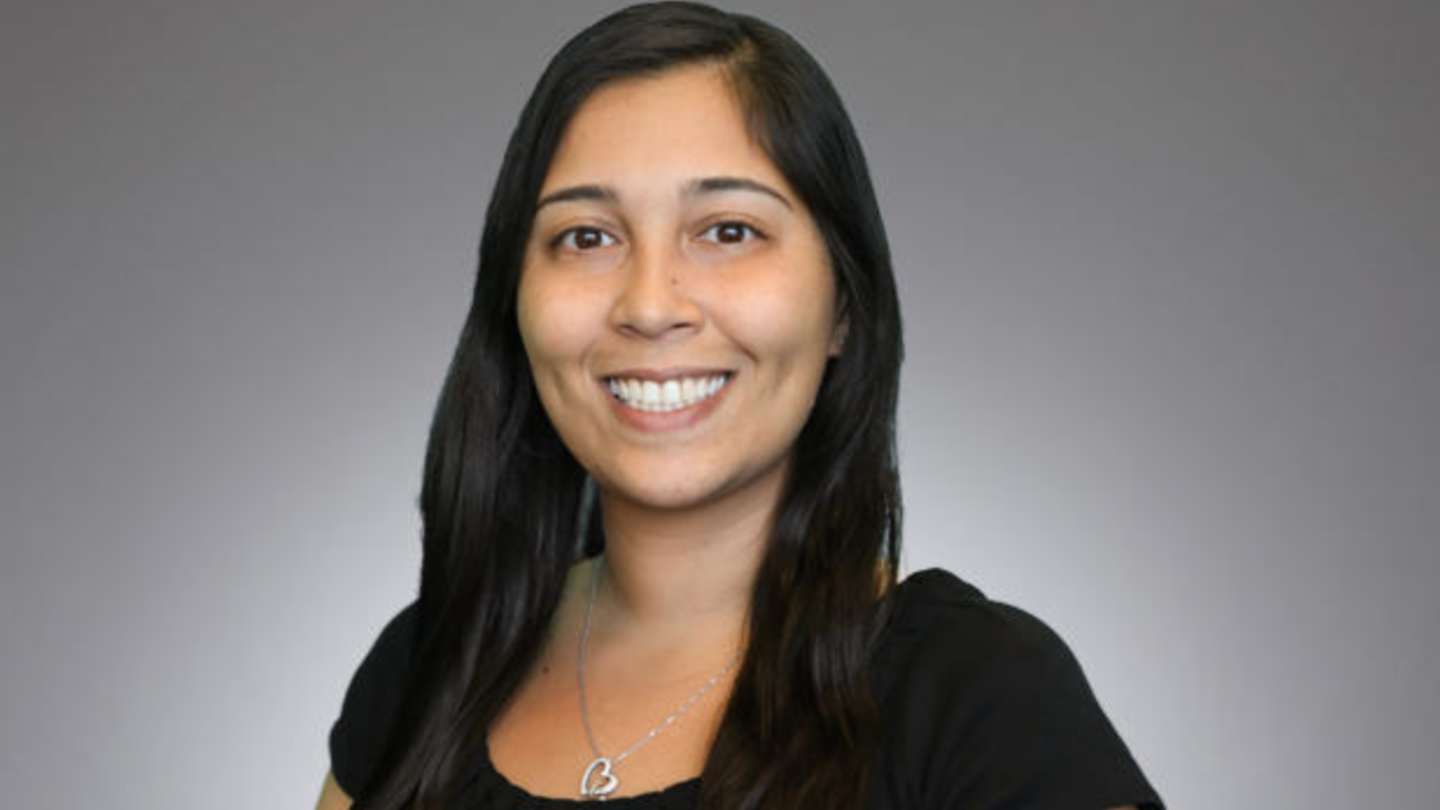 When Kristina Hammerschmidt accepted the news director position at KYW Newsradio, she fulfilled a lifelong goal.
"I always knew I wanted to work as a news manager in this market but never thought the opportunity would come so soon," she said.
Hammerschmidt, KLN '11, graduated from Klein College of Media and Communication with a bachelor's degree in journalism. While at Temple University, she worked her way up from a volunteer role with TUTV's Temple Update to executive producer there. Her experiences with Temple Update taught her how to effectively manage a news team and how to find compelling stories.
Almost a decade later, she has fulfilled what she set out to achieve when she came to Temple in 2005.
Her first job out of college was with WBOC-TV in Salisbury, MD as news producer of the station. Although it was exciting, Hammerschmidt said it was difficult having to move from Philadelphia.
One month into her position, the tragedy at Sandy Hook happened.
"Nothing could have ever prepared me for how difficult and heartbreaking it would be to cover those kinds of stories," she said. "At the same time, however, I also learned about myself and our responsibility as journalists."
After spending nearly two years in Salisbury, Hammerschmidt left the control room for a writer's chair. She moved back to Philadelphia to write for CBS Philly but missed the behind-the-scenes aspect of producing. When she had the opportunity to get back into the control room, she took a news producer position with WFMZ-TV in Allentown, PA.
Again, however, she missed Philadelphia. After her contract was up at WFMZ, she moved back to Philadelphia looking for work. Steve Butler, then KYW's director of news and programming, reached out to Hammerschmidt about an open part-time writing and editing position with the news radio station. This was an opportunity she couldn't pass up.
"I grew up listening to the station and was excited by the thought of joining such a well-known team of journalists," she said. "Once I got here, I quickly realized that this is where I needed to be."
After Hammerschmidt moved into a full-time position, Butler retired, and the news director role was up for grabs.
"I applied for the position, knowing that it would be a childhood dream come true if I were to get it," she said.
She was offered the position last November. As news director, she is in charge of managing the distribution and coverage of news stories.
"I'm very happy in my current role as news director," she said. "There are a lot of positive things happening in the city of Philadelphia, but I always felt those kinds of stories were not being told enough. Now, I am in a position where I can make sure we are covering the stories that should be told, stories that have value to our listeners."