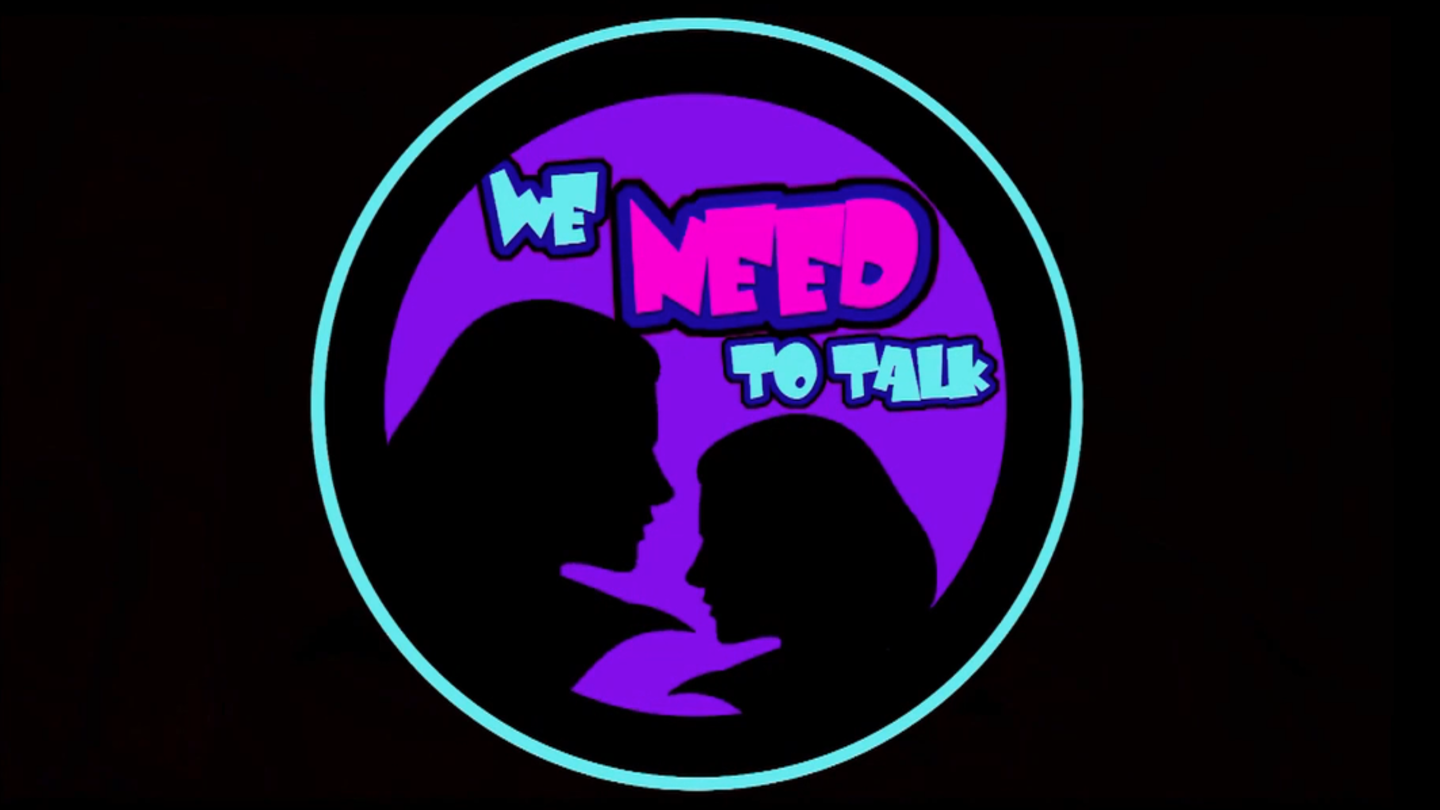 An all-women talk show on TempleTV is something that had never been done before.
Then Tanjeen Twinkle and Jenna Song started "We Need to Talk." Twinkle describes the show as focusing on items about which women are passionate.
Some of those topics include pop culture and dating. Song credits the show with allowing her to be more social.
"I'm very self-reserved," Song said. "Tanjeen is everywhere personality-wise, she is absolutely everywhere. She got me into all of this." 
The two friends had always talked about creating a talk show, and Twinkle already had a similar show airing on Fox in mind.
"I used to watch this show, and I still love this show, called 'The Real,'" Twinkle said. 
Created in 2013, the Emmy-winning series has broadcast more than 100 episodes with hosts Tamera Mowry-Housley, Jeannie Mai, Adrienne Houghton and Chelsea Lately.
"I watched 'The Real' all the time, and I just noticed out of the blue that Temple doesn't have a girl talk show," Twinkle said.
Song was surprised that there was no all-women show on campus. She credits Twinkle with putting in the hard work to make it happen.
"I always said, 'Honey, do you know much commitment that is?'" Song said. "She actually made it happen."
TUTV General Manager Paul Gluck let the women know that they would be given a show in the fall semester and told them to get a cast ready. They started planning in the summer, and among the discussion topics were determining a schedule, production crew members and on-air hosts.
"Selecting co-hosts was a little overwhelming," Twinkle said. "Me and Jenna also had to audition for the talk show as well. When we were picking out the rest of our co-hosts, it was really overwhelming."
Twinkle and Song ended up selecting Imzadi Davis and Kyra Miller as their co-hosts.
"It was really hard to narrow it down," she said. "But overall, we just picked the ones whose answers we liked the most and who we had the most chemistry with."
Twinkle said she really just wants to enjoy great discussions with her co-hosts.
"I just want prove that people can get together, have a calm discussion, and talk about things that are outrageous at times and maybe serious. I just want a place where females can come together to talk about anything."