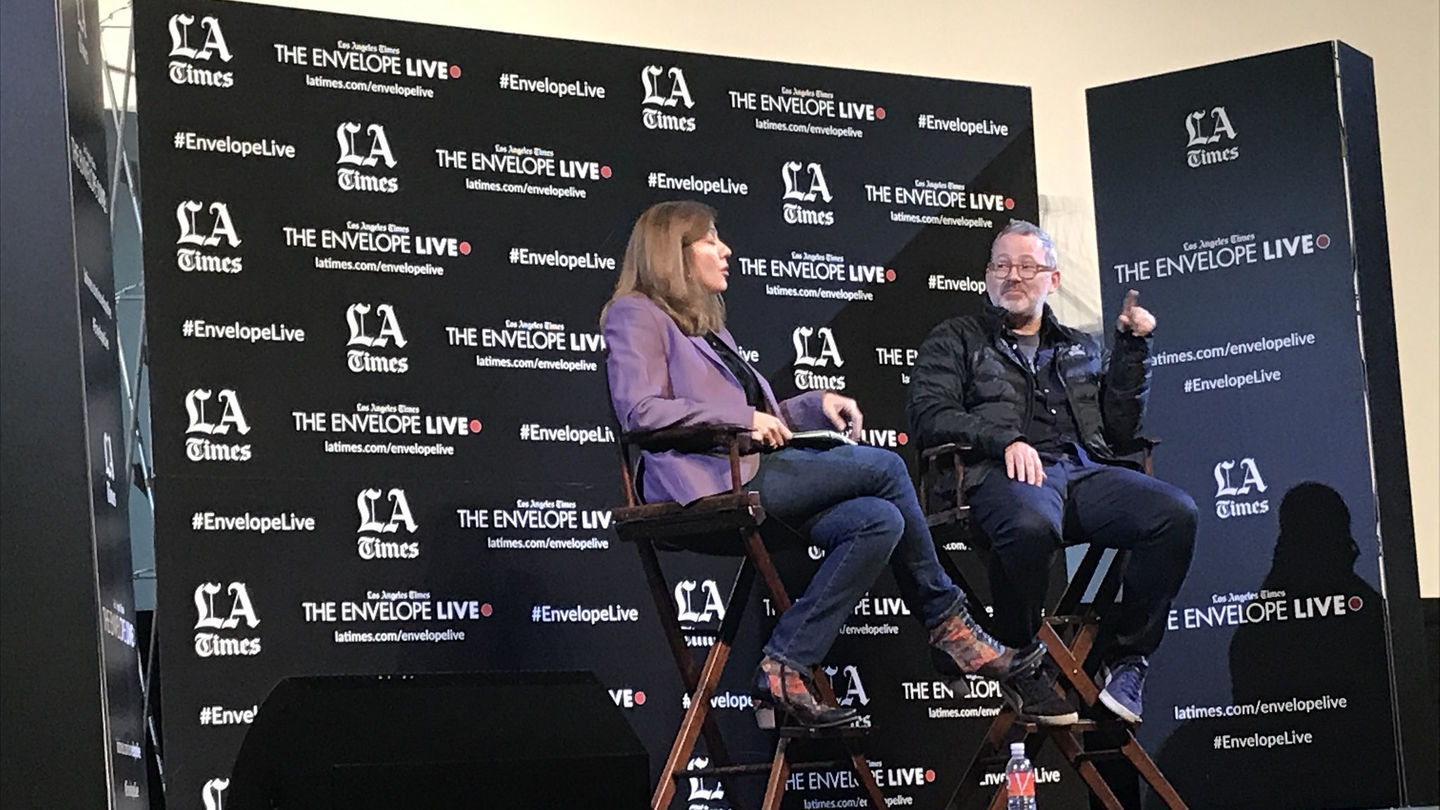 The children's media industry is exploding with career opportunities that span from content creation, production, advertising, marketing, research, journalism and education. Children's media has a global reach, but it thrives in Los Angeles, California. 
Over winter break, the Office of Global Opportunities at Klein College debuted a new study away immersion program. Twenty Klein College students earned three credits in eight days by studying children's media in L.A.
When Professor Hope Culver proposed the program, her goal was to expose students to the many career opportunities available in the children's media industry and equip them with the necessary knowledge to be competitive in the job market.
 
"When I first started thinking about the course, and we knew it was going to happen in January, I knew that the executives in the children's industry are really in New York and L.A. The big headquarters and major executives are in Los Angeles. That gives the chance to meet with the people who are decision-makers in those companies" said program leader, Professor Sherri Hope Culver.
The Children's Media Industry course provided media students with the opportunity to tour headquarters, studios and meet with executives from Illumination, DreamWorks, Nickelodeon, Mattel, Gaumont, Select Management Group.  
 
In just one week, students gained a semester of experience. At the conclusion of the course, students presented their final projects, including a pitch for their own original children's show and a pilot episode.
"Only being a sophomore, I now know what it takes to be in the children's media industry,"
 said Jane Vitelli, a media studies and production major. "It takes a lot of hard work, and now I am a lot more motivated and determined to get there by the time that I graduate."
 
To learn more about experience like Children's Media in Los Angeles visit the Klein College Global Opportunities office in Annenberg Hall room 15 and connect with Klein GO on Instagram, Twitter and Facebook.